A belated birthday post for dear Jessica,
I remember our first conversation at Ben & Jerry's, it was about school and age and the Marc Jacobs laptop sleeve you had! h ah ah a ok random but yeah never thought you studied at RP too. & I guess the reason we got closer was because of Ben & Jerry's too? Working together n then we started following each other on twitter. n then we started drinking together ha ha ha hanging out chilling, talking about boys as usual n clubbing together! We even went to Tioman together! That was really fun ;) Then we started hanging out with the girls n from there we started our weekly town rituals ha ha ha we even celebrated 11/11/11 together! Really thank God for knowing u thank u for making my 2011 so awesome I had a lot of fun with you girls/guys this year I really pray n hope next year our friendship will not die out.
& YOU'RE FINALLY LEGALLLLLLL WOOHOO
no need to sneak in club w us anymore ha ha
Happy Belated Birthday again ;)
Wishing u happiness n love lots and lots of love from everyone around u I pray n hope that with age brings u maturity, responsibility n that when life throws u lemon, MAKE LEMONADE! hehe
Remember drinking at my place with the guys? ha ha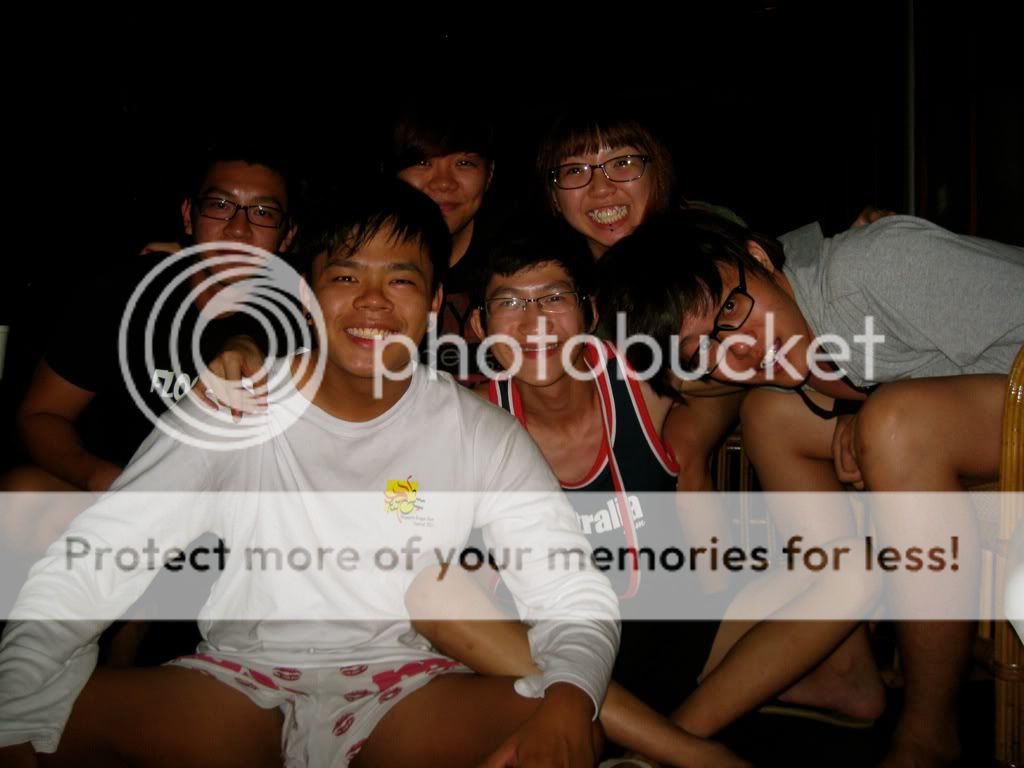 Tioman memories!
Chilling in town!
To ph!
I.T fair together ha ha
PH agaiiinnnnnnn
Went out w the girls to town~
Hehehe another trip to Chinatown & town w the girls heh
11/11/11
Even though we've only met like mid of this year, I'm very thankful we've gotten so close. I hope that nothing will change when 2012 comes but in fact, we'll get closer! When times r tough, know that we're here for you, i'm here for you. Don't think otherwise ok? More clubbing more drinking sessions soon hehehehe
i love you <3
Not forgetting your birthday chalet video, here it is: